These make us different and unique in China Stone distribution

SDC Stone Plus Limited is an exporter of granite, marble and quartz countertops, slate products for construction, plus supplementary products for kitchen and bathroom. We have been focusing in fabricating granite countertops specifically for export. Our factory equipted with appropriate and adequate machineries together with skill labors in Xiamen of Fujian Province in China, we are capable to supply quality products in different sectors.

After years of unremitting endeavor, we have acquired our stabled and long-term customer base in the United States, Europe, Australia and South East Asia. We are keen in fabricating custom designed products. Through experience, we gain immense knowledge and thorough understanding on various countries technical requirements; we are comfortable to work to your satisfaction.
Countertops, Kitchen tops, Vanity tops, Bowls & Sinks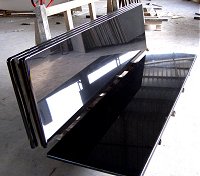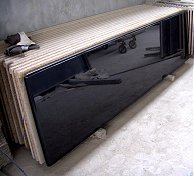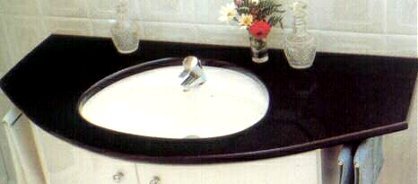 SDC Stone Plus Ltd.
Email: market@sdcstone.com
Unit 1905, Nan Fung Centre,
264 - 298 Castle Peak Road,
Tsuen Wan, NT, Hong Kong

Tel : (852) 2529 3610, Fax : (852) 3011 5199
Skype call : sdcstone